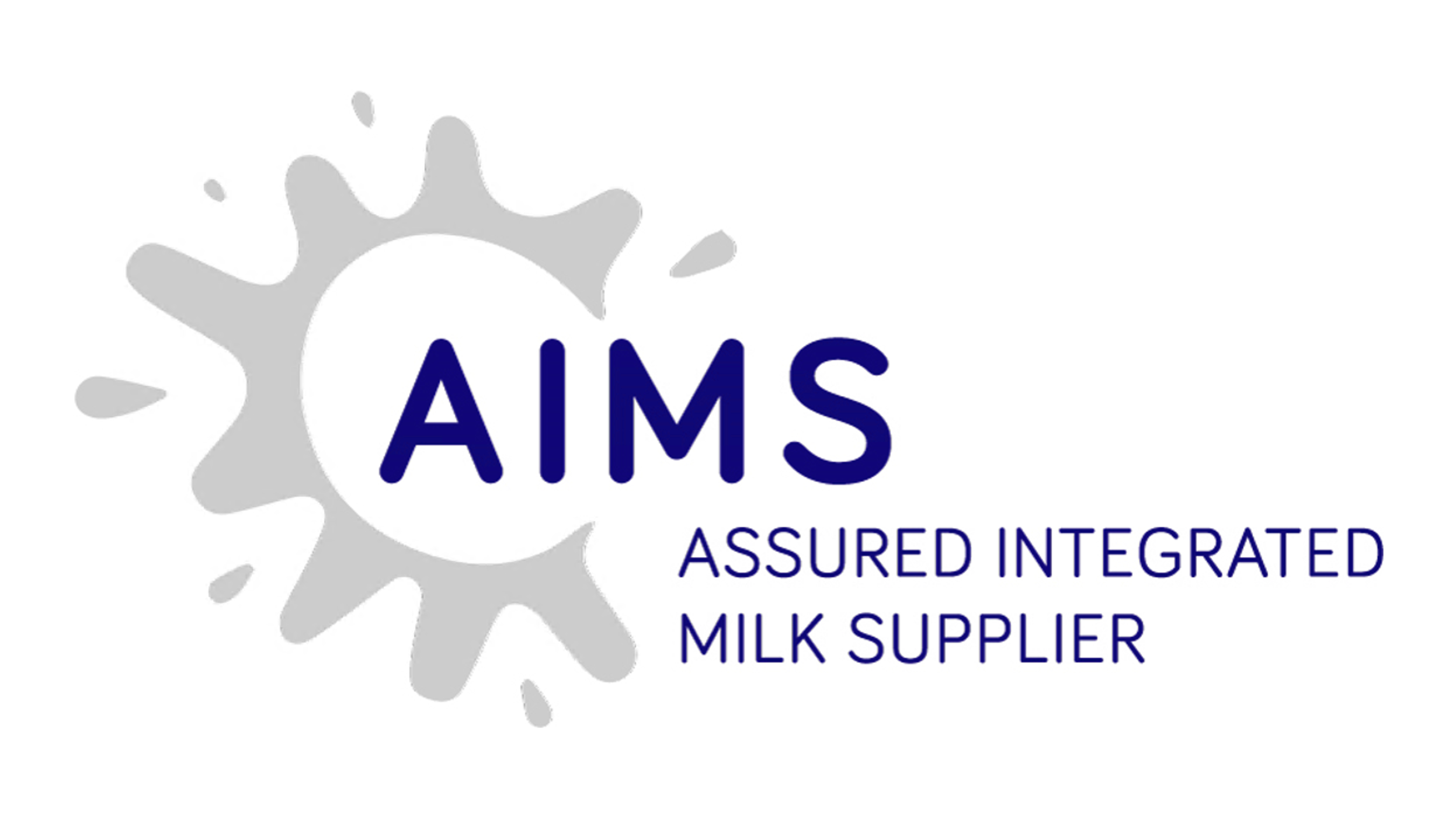 1st Feb 2023 – Dairy UK is spearheading the launch of a new milk assurance scheme at Dairy-Tech, Stoneleigh Park today. The new AIMS (Assured Integrated Milk Supplier) scheme will ensure traceability in the GB supply chain for those purchasing milk from non-direct sources.
The new scheme covers milk which is supplied between dairy companies as part of commercial agreements and the AIMS Assured Standard fills an existing gap in current assurance and industry schemes. The scheme has been developed by the industry, with administrative support provided by Dairy UK.
The scheme has created a Code of Practice that participating businesses comply with and are audited against, ensuring the traceability and provenance of milk for members and helping to guarantee suppliers have complied with their responsibilities. AIMS Assurance is a further boost to the world class integrity of the GB dairy supply chain, and British food standards.
Currently in its pilot year, the scheme is aiming to ensure that eventually all non-direct sources of milk in the GB become assured, meaning that all milk sold and traded is fully assured and traceable at every single step of the supply chain.
Tim Hampton who Chairs the AIMS scheme commented:
"Trading milk between dairies has many benefits, not only commercial but operational and environmental which is needed for an efficient modern dairy industry.
"However it has been long recognised it does create a gap in the supply chain assurance. This scheme is designed to close that gap by developing a network of assured suppliers that can freely trade with confidence and so help meet our customers and ultimately the consumer's needs."
The AIMS scheme will sit alongside existing assurance schemes such as Red Tractor and the Dairy Transport Assurance Scheme (DTAS) also operated by Dairy UK, and is open to any dairy business buying and trading milk with other dairy businesses in GB.