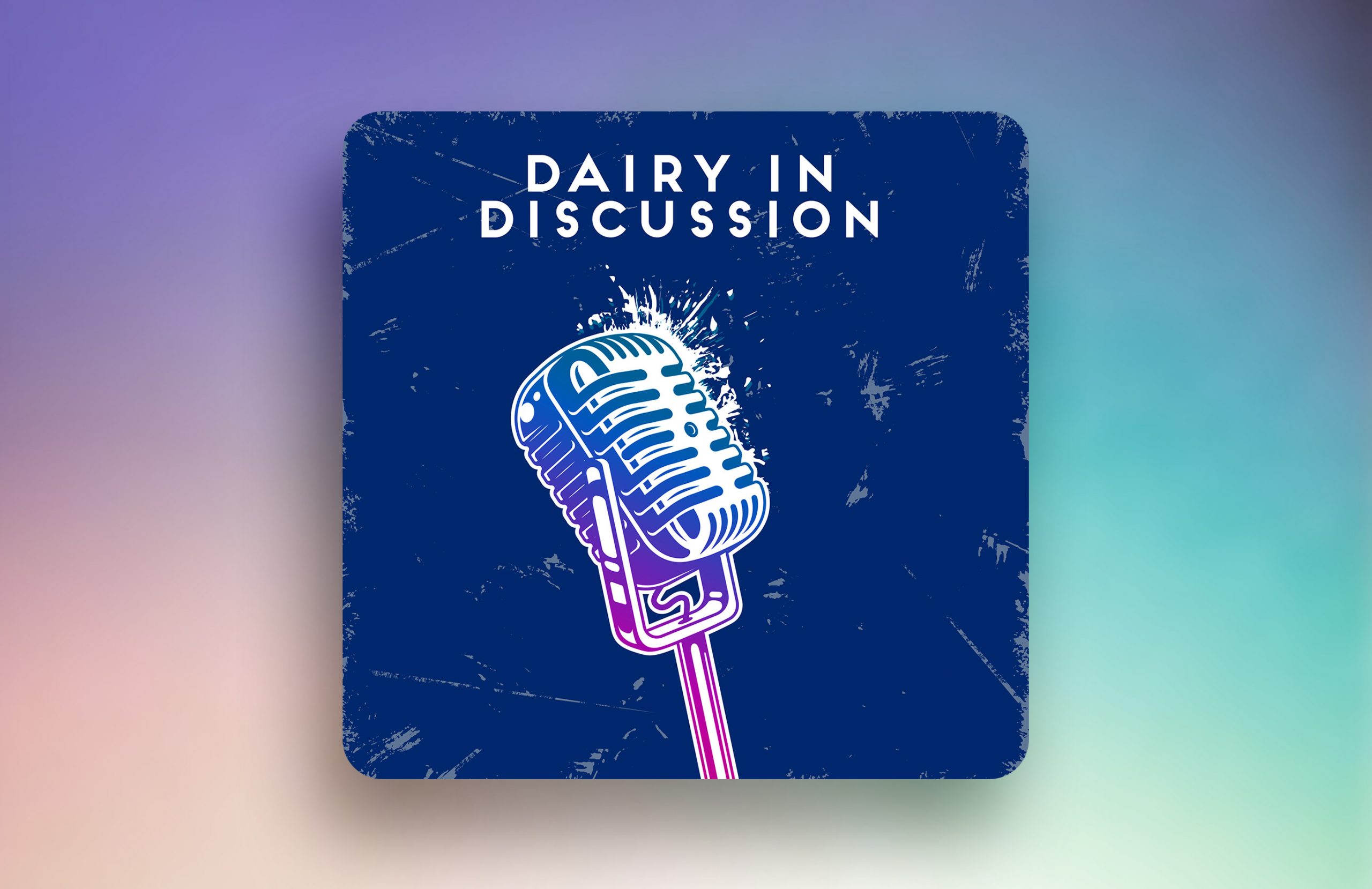 Monday 6th September – Episode two titled: 'Don't Feed the Trolls' of Dairy UK's podcast series 'Dairy in Discussion' has landed, with host Dr Judith Bryans taking an in-depth look at the good and the bad when it comes to social media and online conversations.
This episode of Dairy in Discussion saw Judith and guests discuss the negativity and trolling that can be found online – especially surrounding diets, and how this can impact the lives of young people trying to find their way into the world.
Joining the podcast was social media expert David Glenwright, who has been a social media consultant and trainer for some of the biggest brands in the UK. As social media trainer and expert – David sees the good, the bad and the ugly side of social media daily. David explained how algorithms can actually end up working against us, and how damaging this can be for what we see – but he also explains how its not all doom and gloom and there is positivity to be found on social media.
Also joining Judith to talk about the impact of social media on diets and in fueling eating disorders were Mel Wakeman, a registered nutritionist and nutrition lecturer – who also suffered an Eating Disorder as a teen; and Phoebe – a 24 year old in recovery from an Eating Disorder. Mel, Phoebe and Judith explored how social media can fan the flames when it comes to disordered and restrictive eating, and how hard it can be to find good, quality information on diet and health.
Reflecting on this month's episode Dr Bryans commented: "In the dairy sector, we see that social media can be a very positive tool for communicating, exchanging views and in providing information to people we'd otherwise not get to interact with. Having said that, sadly many of us are all too familiar with the negativity, trolling and bullying that takes place online – and it must be all the more difficult dealing with this as a teen or as a young person."
Listen and download episode 2 of Dairy in Discussion: 'Don't Feed the Trolls'