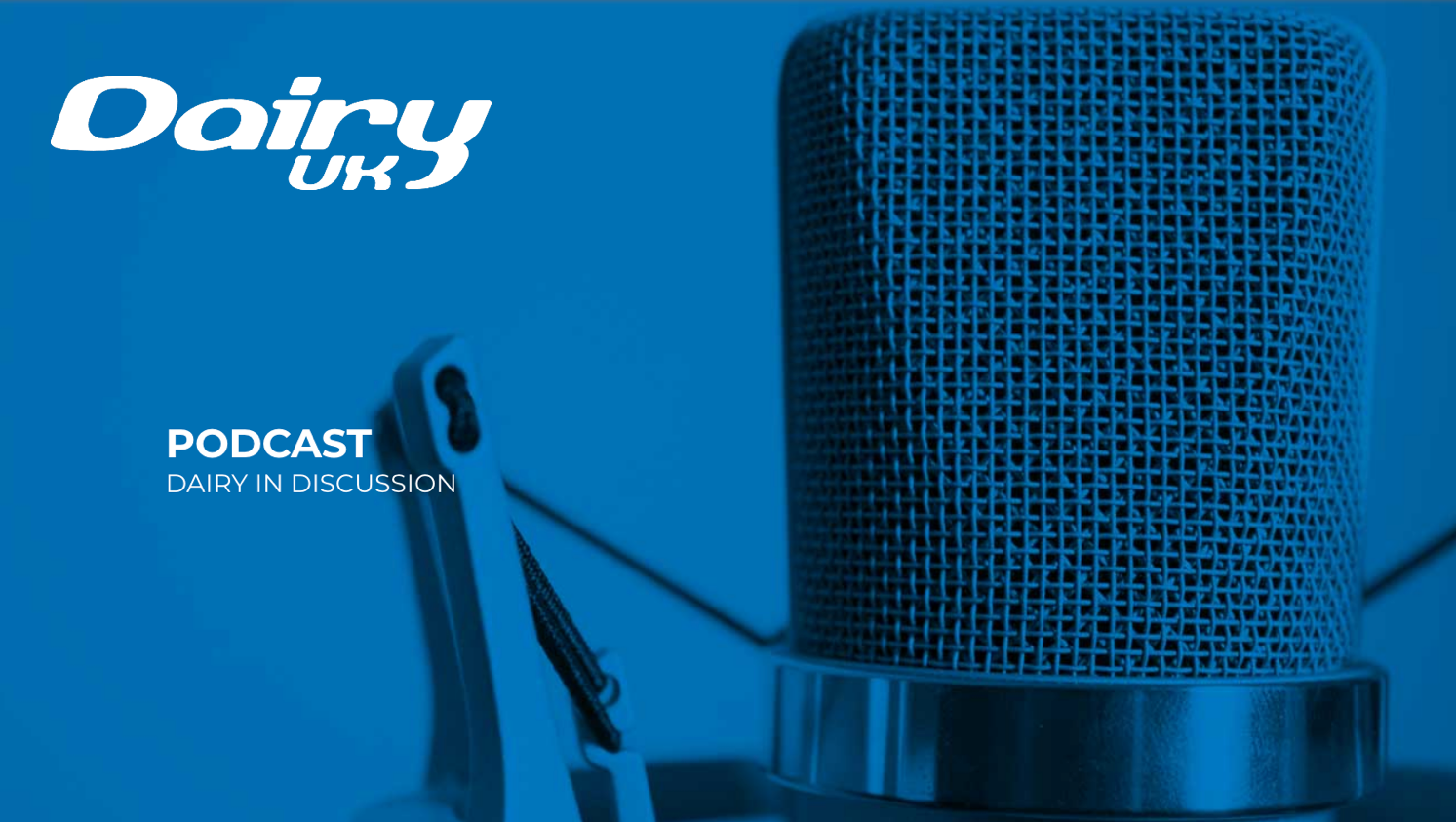 16th December 2021 – Dr Judith Bryans chats to expert food historian Dr Annie Gray about our culinary past and what Christmas looked, and tasted, hundreds of years ago and in more recent times.
Episode three of Dairy in Discussion has landed, taking a special look at our Christmas traditions, tastes and habits and also gives praise for the dairy industry's very own Ceremony of the Christmas Cheeses, which dates back to the 1600's.
Judith is joined for this episode joined by Dr Annie Gray, a food historian, author, and broadcaster specialising in the history of food and dining from the 1600's to the present day.
In discussion, Judith and Annie cover the origins of our Christmas meals: what Christmas looked like for the wealthy and the poor hundreds of years ago; how the fabulous feasts of the past were impacted by the war and how people adapted their recipes during the war and rationing; whether alternative proteins are really the future; and how our understanding of food nutrition and using food as medicine changed through time.
Commenting, Dr Judith Bryans said: "It was fantastic to talk with Annie and get her insights into our Christmas traditions and culinary habits and appreciate how much they've changed over the years. She has a wealth of knowledge that she delivers with such a fun style that I could have listened to her all day – but we didn't have that much time on the podcast.
"Dairy products are a mainstay of our Christmas celebrations today, but they also played a huge role in times gone by.
"It's also a huge honour for us as a sector to continue to be a part of the historic Ceremony of the Christmas Cheeses, and to continue to support the brave men and women who fought for this country with some of our finest British cheeses."
The podcast follows the Ceremony of the Christmas Cheeses, held at the Royal Hospital Chelsea on the 3rd of December. The tradition of cheese makers donating cheese to the Royal Hospital dates back to 1692 when Sir Christopher Wren asked local cheesemongers to donate cheese to the first veterans who entered the hospital.
Sixty-two years ago, the dairy sector came together to organise donations into an annual event with cheese makers from all over the country donating many of the finest cheeses the UK has to offer to the Royal Hospital in recognition of the service of the Chelsea Pensioners to this country.
Listen and download episode 3 of Dairy in Discussion: A very Dairy Christmas: Dairy In Discussion Takes a Look at Christmas Past